This is a collection of gifs I've pulled from various media of events at the musical. I have 2 videos I'm using: A to J and Enter Stage Japan, where both have logos present on the gifs.
Links to websites: http://a-to-jconnections.com/index.html
http://et-stage.net/
Of course, these are all very spoiler like if you want to stay 100% blind from the musical.
At the VERY bottom of the post are two VERY massive spoilers for the musical, so take caution!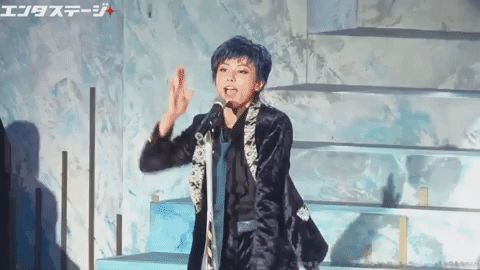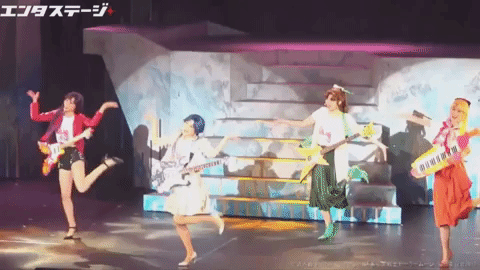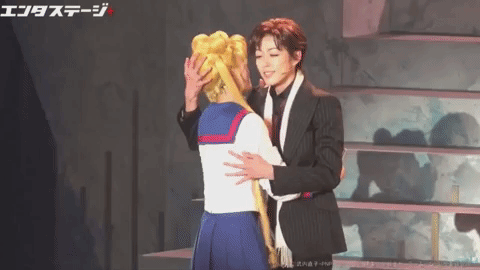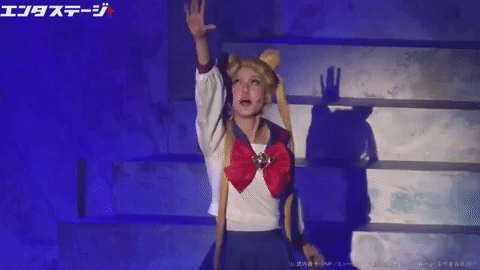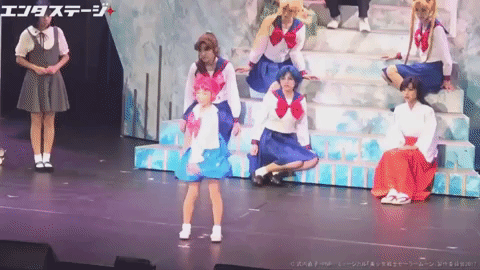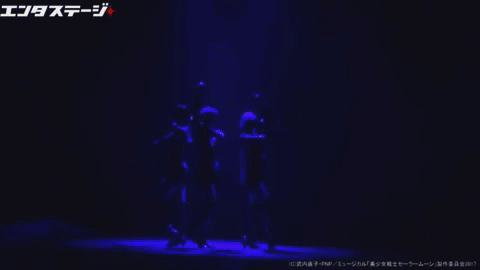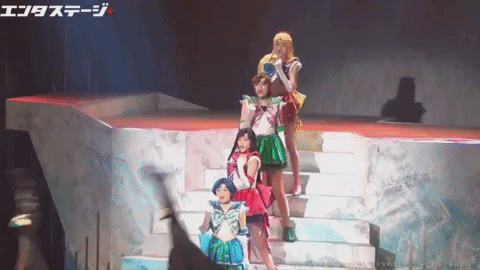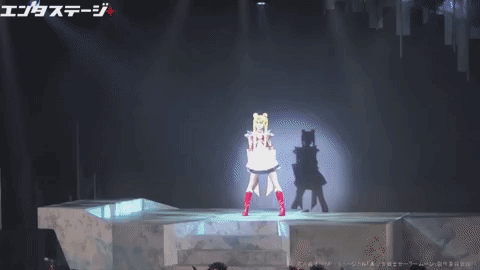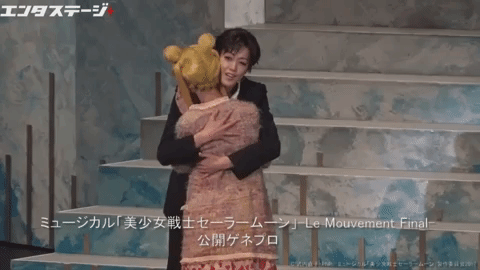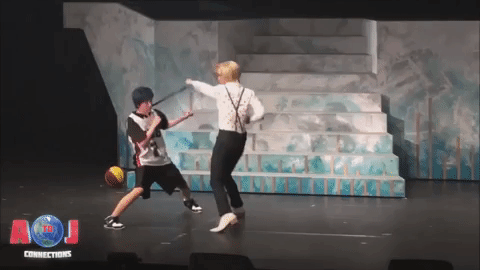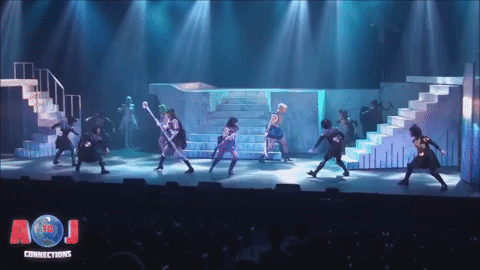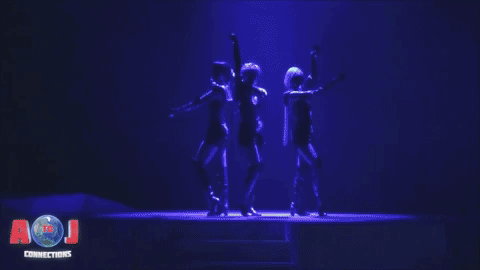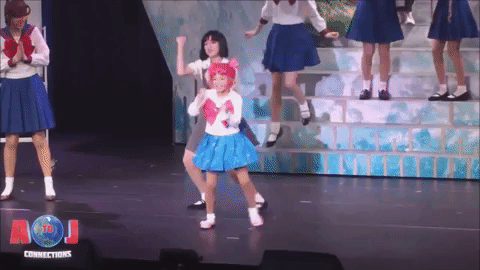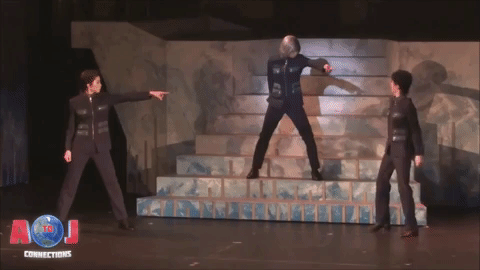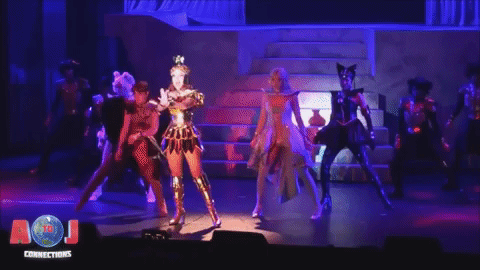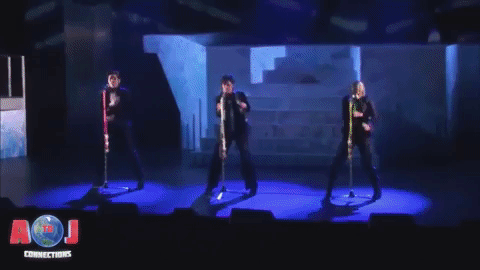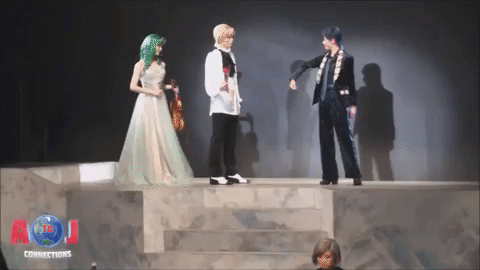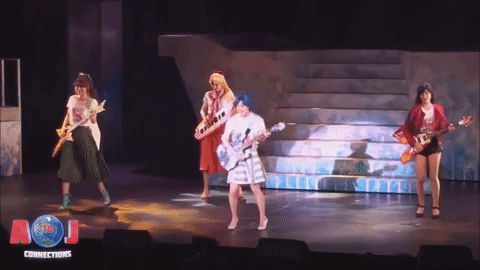 SUPER SUPER SPOILERS BELOW!